Countrywide and independent provider of valuations and 10-year maintenance plans for community schemes and freehold properties.
Body corporate valuations
The 3-yearly insurance assessment covers all common property assets and registered sections.
Plan your levies and cash flow with our online dashboard.
Buying, selling, deceased estates, insolvencies, rates & taxes etc.
ABOUT
The story
behind Mirfin
Our Company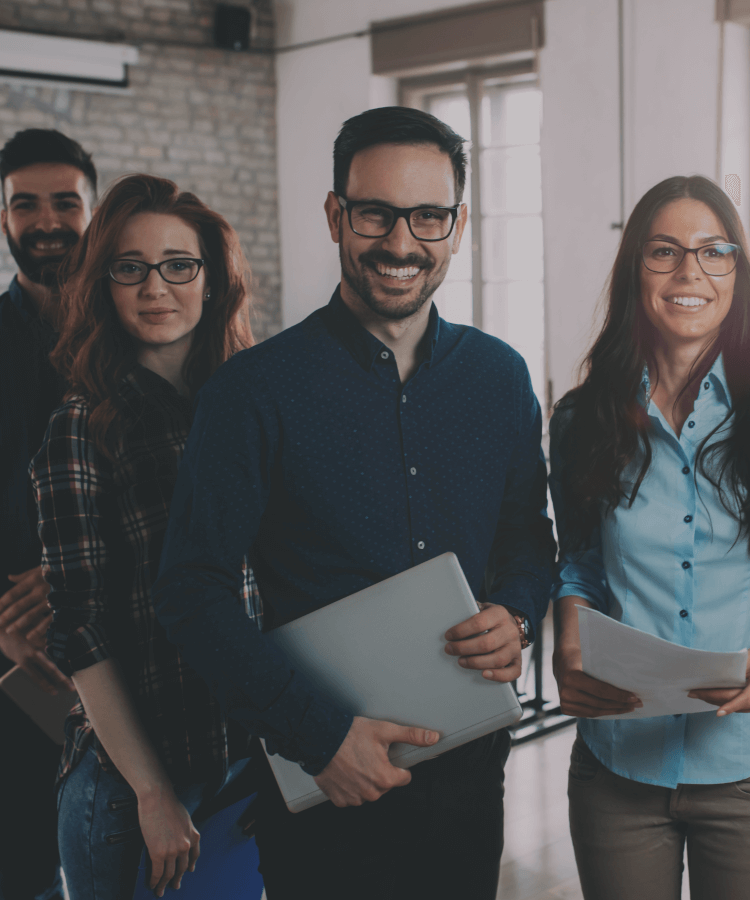 Our Surveyors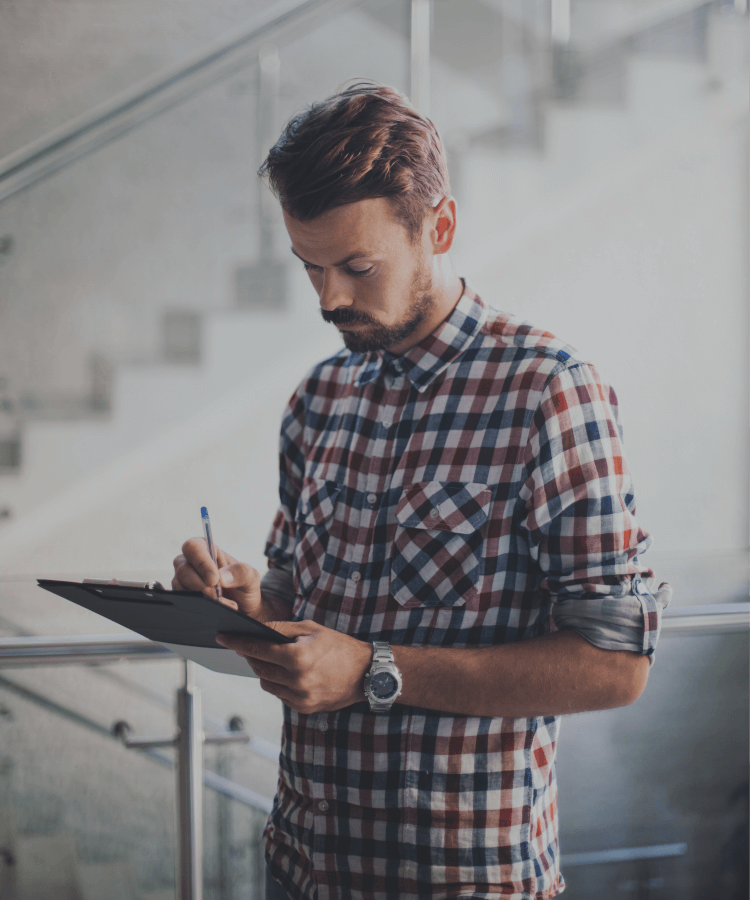 Our Methods
Our Culture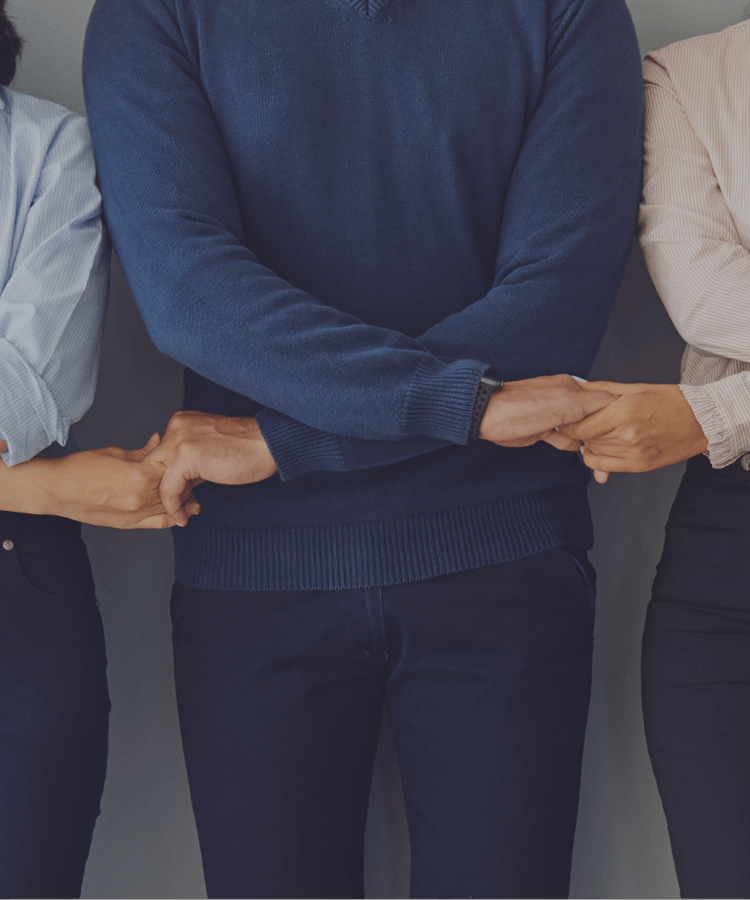 Trusted by market leaders

We are SUPER impressed with Mirfin's professionalism and dedication with which they assist clients. Mirfin's services are effective, efficient and their team members are helpful and friendly. We are extremely happy with their services and would recommend them wholeheartedly.
Maria Blom, Fitzanne Estates
Head of Department: Sectional Title & Residential Communities

We are confident in recommending Mirfin to draft compliant 10 Year Maintenance Plans which are realistically executable and tailor- made to our schemes.
Mel Taljaard, Trafalgar (Port Elizabeth)
Sectional Title Maintenance Inspector

I was introduced to Mirfin in 2019 and have never looked back. As an insurance broker, ensuring clients are adequately insured can be challenging at times. Quotations are usually received within a few minutes. The fact that Mirfin has Professional Indemnity cover in place is an added bonus. It is a pleasure to partner with Mirfin.
Clare Gelderblom, Bay Union
Broker

The Faircape Group has always found Mirfin to be one of the most competitively priced valuers in the business. Mirfin's online system automatically generates quotes within minutes. We also receive comprehensive valuation reporting timeously.
Monique Siers, Faircape
Claims Facilitation Services - HOD

The ease of obtaining a same-day quotation, Mirfin's competitive pricing and being able to obtain the final valuation report within just a few days, make it the top choice for Trustees.
Serena De Freitas, Harlev Property Management
Director

Having worked with Mirfin for many years, we can vouch for their professional service and expertise. Which is why we choose to always partner with them when we require property valuations for our clients. 
Jared Carr, Genesis Insurance Brokers
Director

Interaction with Mirfin is a real pleasure. Responses are given within minutes, queries are answered in a clear and logical manner, all of which is such a pleasure in today's pressured business environment. 
Carla van Rooyen, Cardon Property Management
Managing Member

Bellbuoy has worked closely with Mirfin for a number of years. Mirfin has always provided a very valuable and efficient service and they are very quick in responding to our requests.
Mark Scherer, Bellbuoy
General Manager: Property Management and Business Development

Requesting Mirfin quotes for an Insurance valuation or 10-year maintenance plan online has never been easier. With an instant quotation in your inbox and very simple steps to follow on proceeding with a valuation appointment. Thank you to the Mirfin team who are always willing to assist in any matter big or small. Prompt and efficient services.
Melissa Besseling, Hypasurance
Claims Clerk

We find Mirfin's process to be very streamlined and user-friendly, with regular updates and excellent, comprehensive valuation reports.  The price charged is market-related, and their product and service are well above average.
Kobus Snyman, Pro-Fect Property Management
Property Manager

Mirfin has made the task of creating a maintenance schedule far easier and everyone can now sleep better.
Mike Spencer, Platinum Global
Professional Associated Valuer | Master Practitioner Real Estate

Mirfin's own Professional Indemnity insurance cover of R45 million creates peace of mind for Trustees, knowing that even if the valuer erred, they would be able to claim for the shortfall from Mirfin's PI cover. Mirfin's experience and knowledge of the sectional title industry makes them the leading valuation service of choice.
Serena De Freitas, Harlev Property Management
Director

Mirfin has unfailingly provided us with excellent turnaround times, a superior reporting system, and an innovative approach to the needs of property managers. Our clients, in turn, have benefitted from their expertise and guidance. Not only does Mirfin provide a cost-effective solution, but they are one of the few valuers that have the indemnity cover to back up their reports.
Candice Persson, Lumic Property Consultants
Insurance Administrator

As a dedicated, client service-orientated company, Camalb Properties only aligns with likeminded organisations. Numerous bodies corporate under our management continue to utilise Mirfin, as the service and reporting provided is professionally presented and the after-sales service equally professional.
Lee-Ann Hendry, Camalb Properties
Director Principal

We have used Mirfin for several years and have never been disappointed! The turnaround time is fast, and the end result is impeccable. If you are looking for great service for insurance valuations, keep Mirfin in mind.
Michelle Blackbeard, Intersect Sectional Title Services
Property Manager

Mirfin offers a superb online experience, yielding efficient results which has impacted our service delivery positively throughout.
Michelle Wasserfall, Bluegrass Community Scheme Managers
Operations Manager

Mirfin's turnaround times and feedback received are always of the highest standard and quick. Being able to obtain a quotation on the website directly is a great value-add for our clients, as we can assist them quickly and efficiently.
Donna-Leigh Elder, TI Brokers
CEO

We use Mirfin for all our insurance valuations and other purposes. They are totally professional, from the first point of contact to the last. They take the time to understand our needs and we fully recommend and endorse them.
Glenda Morgan, Jotam
Insurance Broker
Blog
Read our
latest insights